Build-up real estate portfolio of the Jos De Pauw family in Belgium (Rederij de Pauw).

IPO. Activities expand to Italy and Czech Republic.
Expansion of the property portfolio in France.
The Netherlands is added as a new region.
Strategic growth plan 2006-09: doubling the portfolio value to 700 million euros.
Entry into the Romanian market.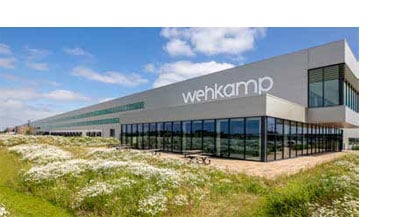 Launch solar energy project (30Mwp). 1 million m² of lettable area in the real estate portfolio.
Strategic growth plan 2011-13: Three pillars of growth: leases, CO2-neutral portfolio and acquisitions.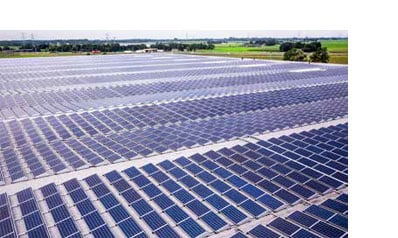 Strategic Growth Plan 2013-16: portfolio expansion by 50% to 1.8 billion euros and cumulative increase in EPRA earnings per share by 20 to 25%.
WDP's share is also listed on euronext amsterdam. Objectives for 2013-16 growth plan achieved one year earlier: portfolio of approximately 2 billion euros and EPRA earnings per share of 0.71 euros.
Strategic growth plan 2016-20: targeted portfolio growth by 1 billion euros to 3 billion euros and a cumulative increase in earnings per share of 25%. WDP is included in the AMX index. Luxembourg as a new core market.
WDP named 2017 Entrepreneur of the Year. Increase targeted of investment volume growth plan 2016-20 to 1.25 billion euros through further growth within existing geographic core markets.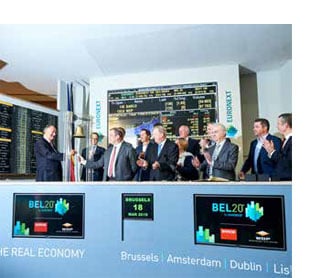 Strategic growth plan 2019-23: Targeted annual portfolio growth of 10% to 5 billion euros and an annual increase in EPRA earnings of 6% to 1.15 euros by 2023. WDP is included in BEL 20. Regional expansion to Germany. First ABB for GVV/SIR. Legal form converted to NV/SA. Implementation of ESG Roadmap 2019-23. Share split by a factor of 7.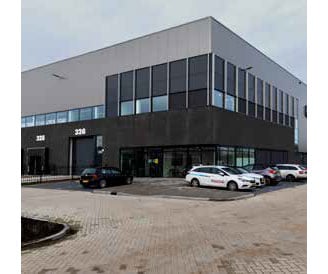 A robust balance sheet, a strong liquidity and diversified portfolio support WDP during the Covid-19 pandemic. After two-thirds of the targeted investment volume being identified, WDP is sharpening its ambitions within the 2019-23 growth plan, both in terms of investment volume (+500 million euros towards 2 billion euros) and EPRA earnings per share (from min. 1.15 euro per share in 2023 to min. 1.25 euro per share in 2024).